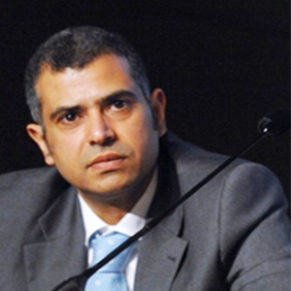 Shahar Tsabari, M.D.
Chairman and CEO
Shahar Tsabari is a medical doctor with a specialization in anatomy and pathology. He founded VisDocta Research Laboratories in 1997 and has in total more than 20 years of experience as a medical entrepreneur and innovator. He is well known worldwide for his anatomical preparations and gained fame for the first naturalization ever realized of a giant squid on behalf of the Muséum National d'Histoire Naturelle (MNHN) in Paris. He holds several patents on his inventions. Dr. Tsabari graduated in Medicine and Surgery in 1994.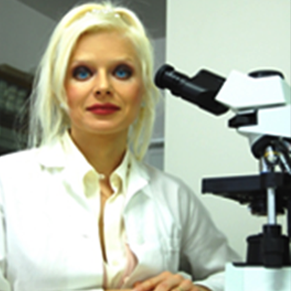 Emilia Carla Pace, M.D.
Chief Scientific Officer
Emilia Carla Pace is a medical doctor with a specialization in anatomy and anatomical pathology. She co-founded VisDocta Research Laboratories, a research laboratory focused on preservation, impregnation and plastination of biological material, in 1997 and managed the R&D activities of that company as SR&ED Director for 15 years. She directed the scientific execution of the first naturalization ever realized of a giant squid on behalf of VisDocta Research for MNHN in Paris. She is co-inventor of several patents in the field of medical sciences. Dr. Pace graduated in Medicine and Surgery in 1994.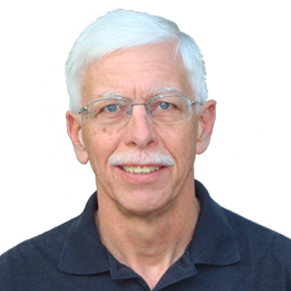 David Magaw, Eng.
Chief Financial Officer
David Magaw is a senior entrepreneur with more than 30 years of business experience. He was President, Treasurer and co-owner of Sierra Railroad, a short line railroad company in California, for 24 years. Before, he was Treasurer of co-owned Sierra Energy and Staff Attorney for 4 years. He started as Electrical Engineer.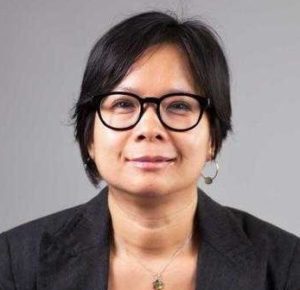 Q.Dung Tran, Eng
Admin, Accounting, Marketing and IT
She obtained a Bachelor's degree in Electronic Physics from the University "Science University", Ho Chi Minh, Vietnam in  1997. In 1998 she enrolled at the Polytechnic of Milan, Italy, and obtained a second Master Degree in Telecommunications Engineering in 2004. In the meantime, she won a scholarship from Università Svizzera italiana of Lugano (USI), where she obtained a Master of Engineering in Embedded System Design-AlaRI in July 2003.
Until 11.2021 she was involved in the organizational structure of the Advanced Learning Institute of USI (ALaRI), responsible for the CP Start-Up incubator infrastructures and collaborator at USI Human Resources Unit.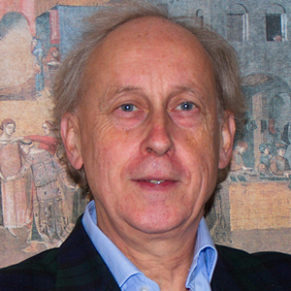 Matthias Dehn, Eng.
Chief Fiancial Officer
Matthias Dehn is a Nuclear Engineer, he graduated in 1993 at the Polytecnic of Milan-Italy. He started as a Resarcher in the JRC joint research center at the European Commission in the field nuclear safety, producing pubblications for the New Orleans Safety Congress. Afterward, he worked for several Swiss companies in the field of metal proccesing as Technical Director and later as managing director. Currently he workes in a plastic materials company.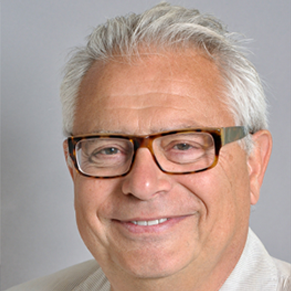 Johannes Blatter, M.D.
Advisor
Johannes Blatter graduated 1978 at the University Heidelberg / Mannheim and has a broad clinical experience in different Hospitals. He was graduated in Internal Medicine and Pulmonology / Oncology before he joined the pharmaceutical Company Eli Lilly in 1989. He hold hereby different positions and was a former Director for Oncology Europe and Near East. Dr. Blatter was responsible for developing and driving Lilly's European clinical research and drug development strategies including commercialization strategies. He oversaw all kinds of clinical trial activities including clinical and regulatory strategies and development plans. After 21 years with Lilly oncology he resigned for a global Vice president position for Medical Affaires Erbitux. In total he has 25+ years of experience in medical research.
Since 2014 Dr. Blatter works for the Senior Expert Services, a German non-profit limited organization with development initiatives to support and strengthen the developmental commitment of the civil society. The Engagement Global principally provides its consultancy and qualification services. Herby he followed in 2014 and 2015 several assignments in different Hospitals in the provinces Henan and Shandong as a consultant with mainly educational and teaching objectives in Oncology.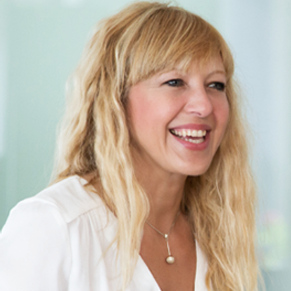 Silvia Panigone, Ph.D.
Advisor
Silvia Panigone is General Partner at ADYA Consulting and Managing Director at I-Bankers Direct. She has 20 years of experience in the drug development industry, venture capital and investment banking. She is member of the board of several international BioTech and MedTech companies. In addition, Dr. Panigone works for the Swiss CTI (Commission for Technology and Innovation) as a coach for start-ups in the life science industry. She holds a Ph.D. in Molecular and Cellular Oncology from the National Cancer Institute Milan and a Finance Certificate from Bocconi.